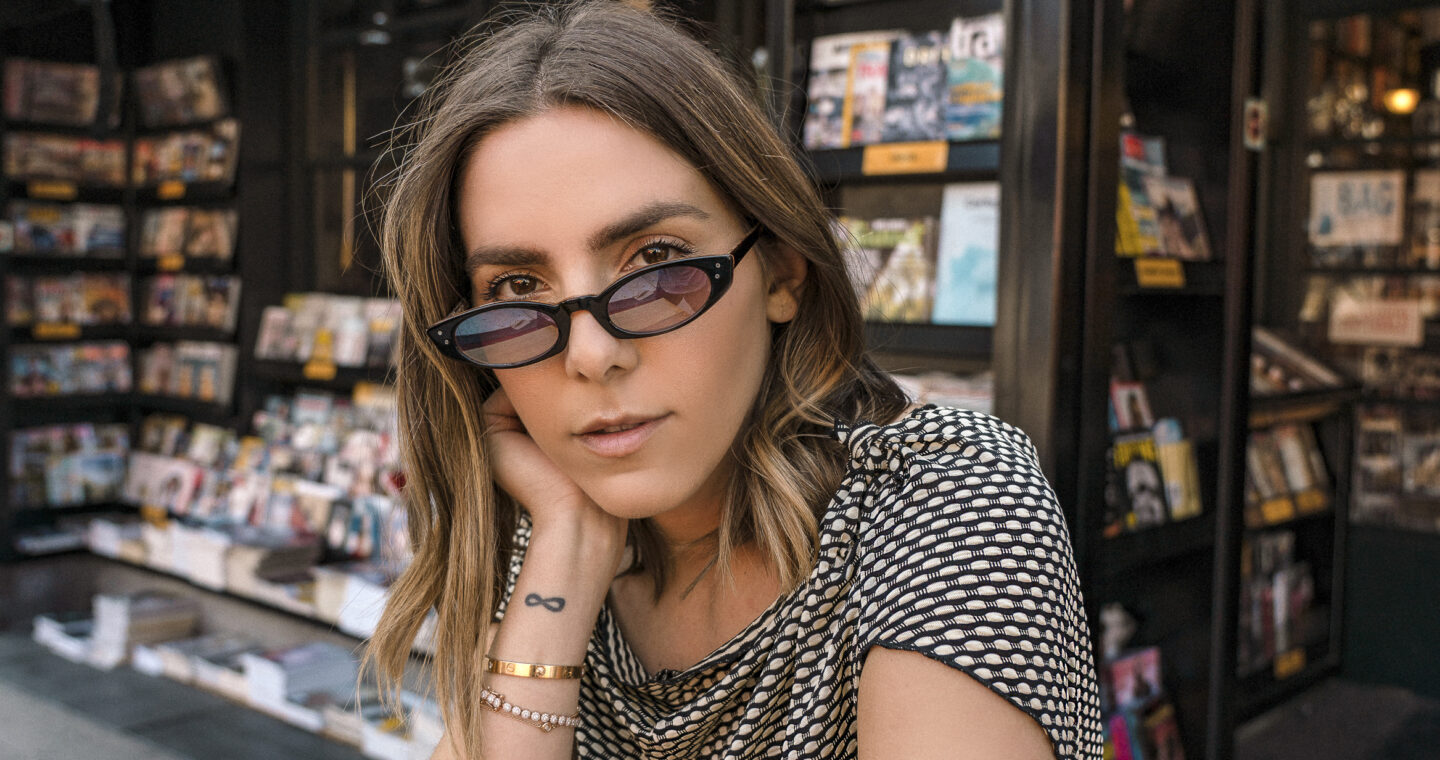 When it comes to 2020 reading recs, I've got you covered. I spent most of my long haul, round trip from Phuket, Thailand tackling a few books that will definitely keep you on your toes to help you manifest the year you want. I don't whole-heartedly believe in New Year's resolutions, but I do believe in their intentions. So, if you're intent on follow-through in 2020, keep scrolling for five reads that are helping to encourage, empower and inspire my new year.
A new read from columnist Pandora Skyes–also from the podcast The High Low. I can't wait to tap into these essays on wellness to womanhood! If you're looking for something that's relatable and not too preachy these vignettes on modern life are sure to be it.
Thinking of starting a new venture in 2020? This book belongs on your must-read list. I learned things from this read, that I wouldn't have learned anywhere else!
If I had to describe this book in one word, it would be: no-nonsense. Sarah Knight also wrote The Life-Changing Magic of Not Giving a F**k and this third installment is all about how to get yourself in high gear. I loved that You Do You was all about putting yourself first and living life from your own place of power. A gentle reminder for all of us to get it in 2020.
We could all use a little creative boost while heading into the New Year right? Creativity, Inc. is an inspiring story about the rise of Pixar and how to spark creativity in a company–or yourself.
Another must-read for anyone in the creative space. After reading a few reviews, I'm definitely looking forward to learning more about the author's approach to "creative living" and asking myself how I can own mine.
What titles are you finding inspiration from for 2020?
Shop The Post

Facebook,
Twitter,
Pinterest