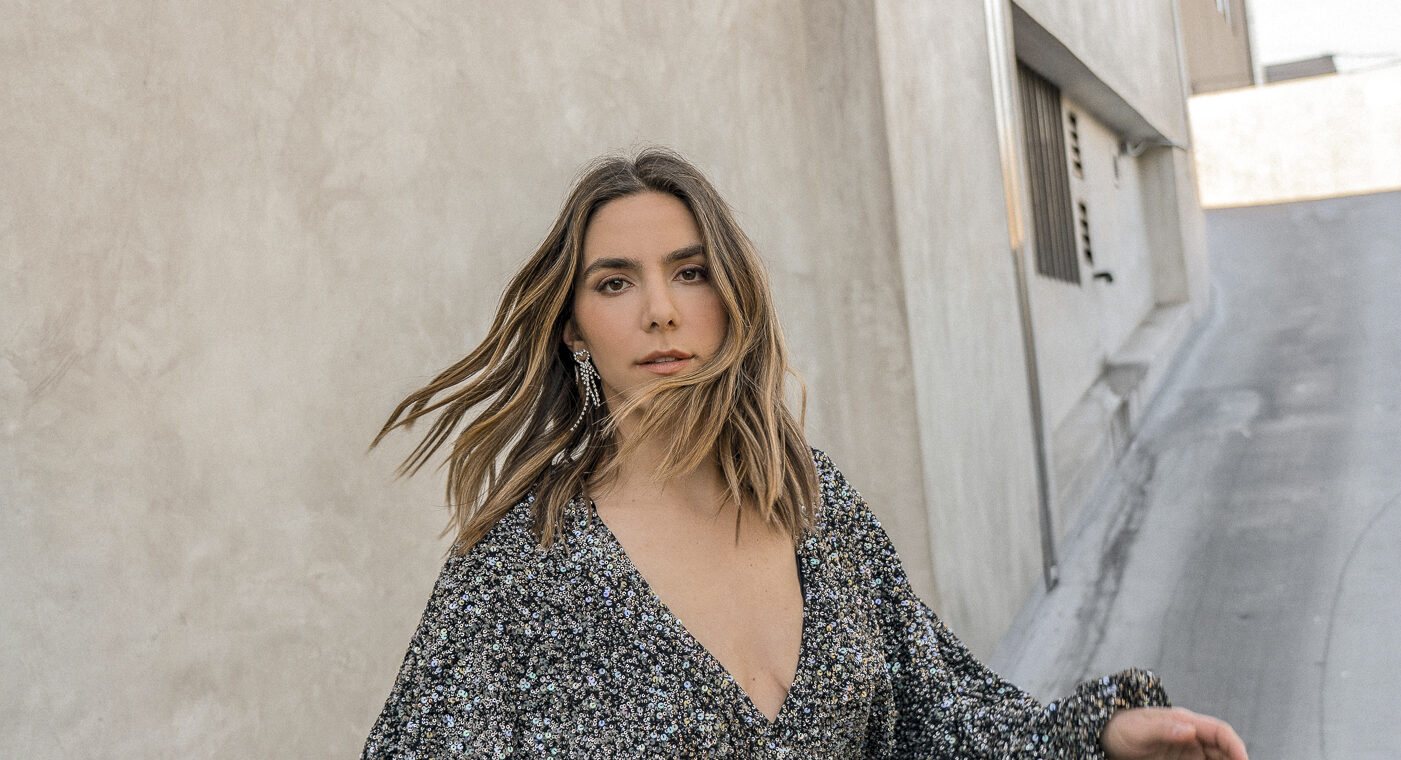 2019 was the catalyst to almost *too* many trends if you ask me. There was TikTok, the second return of normcore, and let's not forget about CBD. So, this holiday season, I'm looking forward to the trends of 2020 when making my wish list.
Check out the items I'm eyeing below and get a jump start on what's sure to be next year's most coveted picks.
1. Clean makeup is a given. I have my eyes set on some clean fragrances this holiday season!


3. No more toxic candles in 2020—clean is the name of the game.

4. Plastic bags are a thing of the past. I love this reusable market bag!

5. Have you heard of smart jump ropes yet? No? Well, consider this your PSA.

6. In case you've been living under a rock, sustainability is not only sexy, it's necessary. I plan to make my new house as sustainable as possible and this toilet paper is too cute to pass up.

7. I'm leaving minimalism in 2019. I'm here for 2020's embrace of all things accessory, including this non-upright bag.

8. No more scarves. No more hoods. I'm here for 2020's "snood." Aspen, here I come.

Facebook,
Twitter,
Pinterest