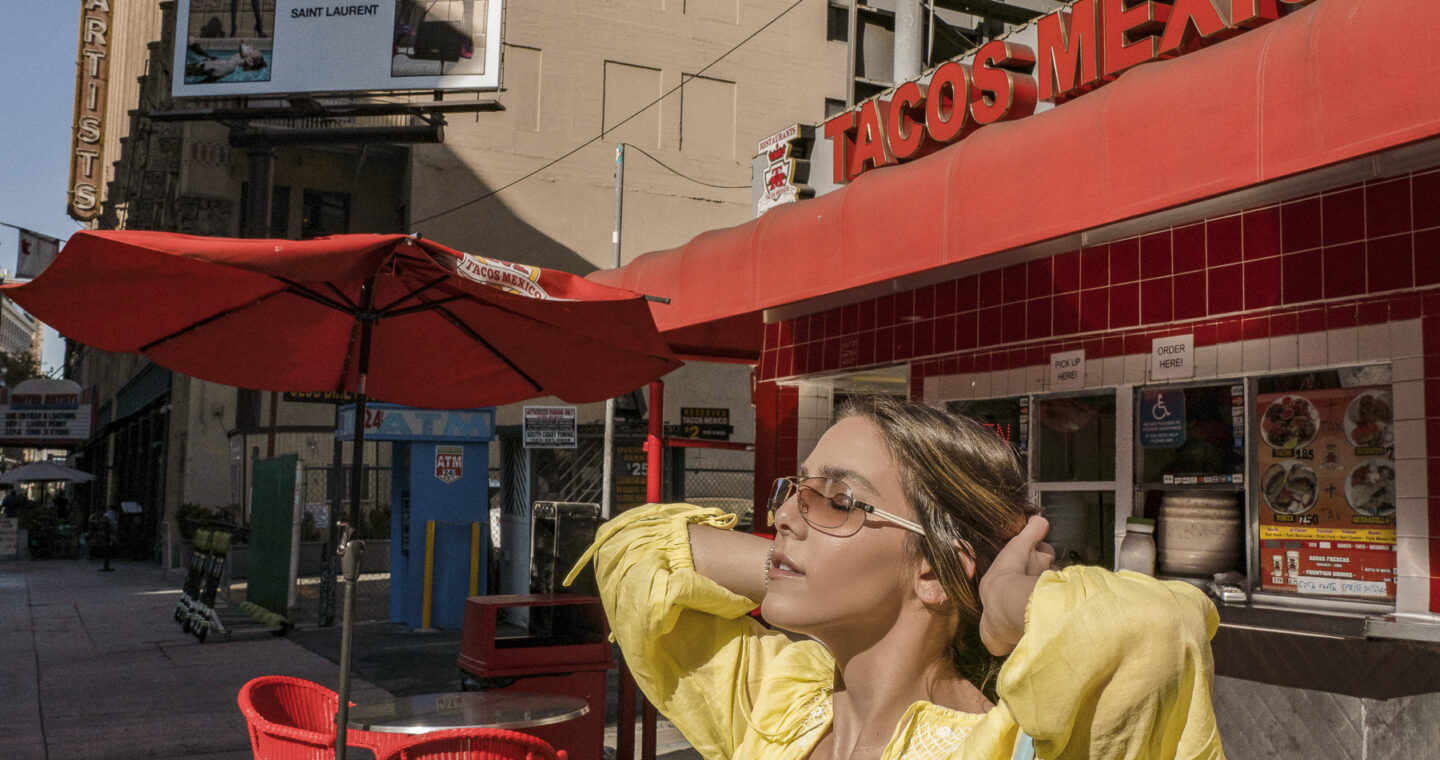 Let's talk color theory. If you've ever wondered what your favorite color says about you along with how the colors you wear can project a mood, let's dive right in. Color impacts our mood and whether we realize it or not, influences how others perceive us as well.
So what exactly is color theory? I like to think of it as the science of using color with color. Colors have intricate relationships with each other and there's a LOT of them. That's where a color wheel comes in, it simplifies how we visualize those relationships and choose a color palette.
From Gen Z yellow to Millennial Pink, trends come and go, and when it comes to combining the best color outfit recipes there are grounding hues that are best styled together. I thought I would share how I tackle the color wheel from day-to-day and hopefully inspire you to trust your own eyes when it comes to styling color.
Lavender + Yellow
Yellow is such a happy and optimistic color, which is equally energizing when you wear it for you and others to see. These two colors may be competing for 2018's IT color, but when paired together, they take each other to the next level.

Pink + Red
I wrote an entire blog post about this unexpected color combo that everyone is wearing. This major color combo hits refresh on new ways to wear everyone's favorite Millennial pink.

Orange + Blue
Orange is definitely a color to thrive in and paired with blue, a dependable hue, this fresh color combo is unexpected, yet chic.

Facebook,
Twitter,
Pinterest